The five best and five worst Berlin artists
inaugural exhibition
opening 16 May 2014, 6.30 - 9 pm
We are pleased to announce the inaugural exhibition of our new branch in New York City. The five best and five worst Berlin artists opens with a fine selection of artists - spanning no less than 4 generations - all biographically connected to Berlin.
After-show-party 9 pm at BIN 71, 237 Columbus Avenue (corner of 71st St.), NY 10023-4003
featuring
Marcus Behmer, Aleister Crowley, Klaus Ferentschik, Helga Goetze, Janus Kadel
as well as
René Luckhardt, Bob Rutman, Bianca Schönig, Sören Marquardt, Friedrich Schröder Sonnenstern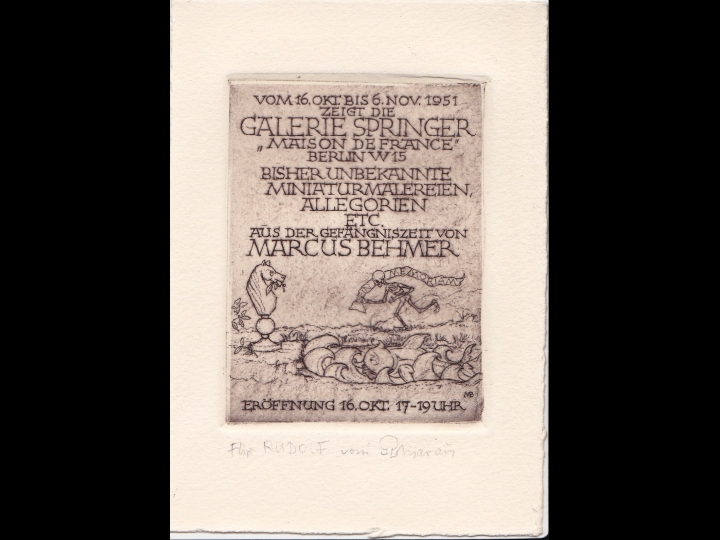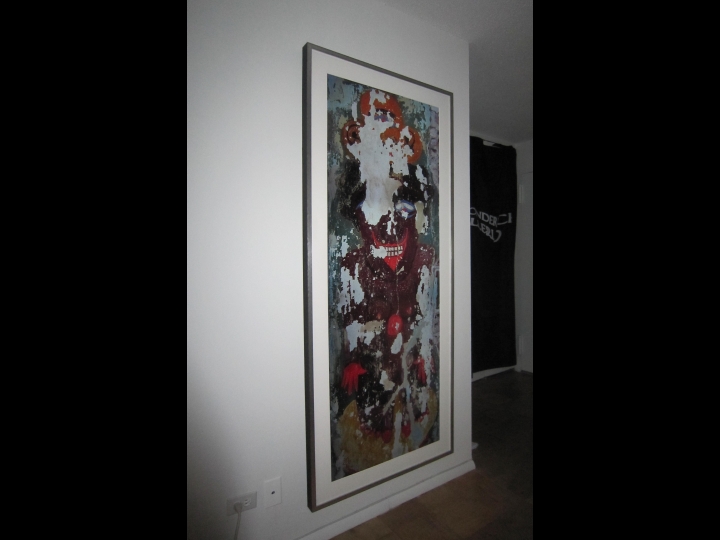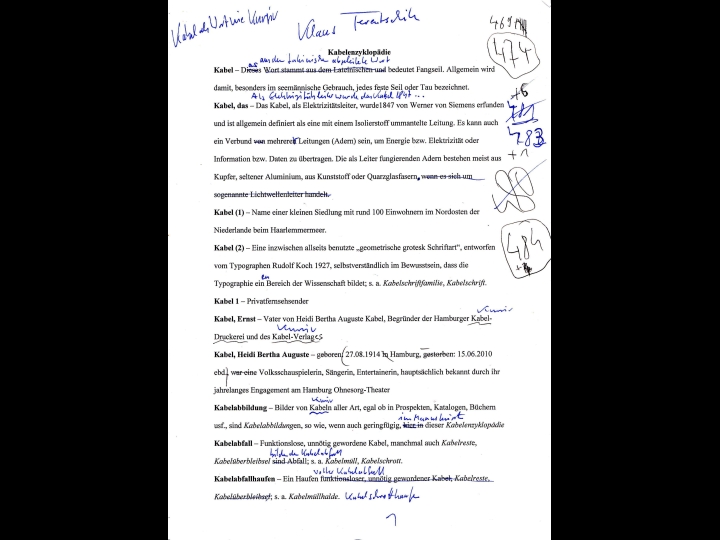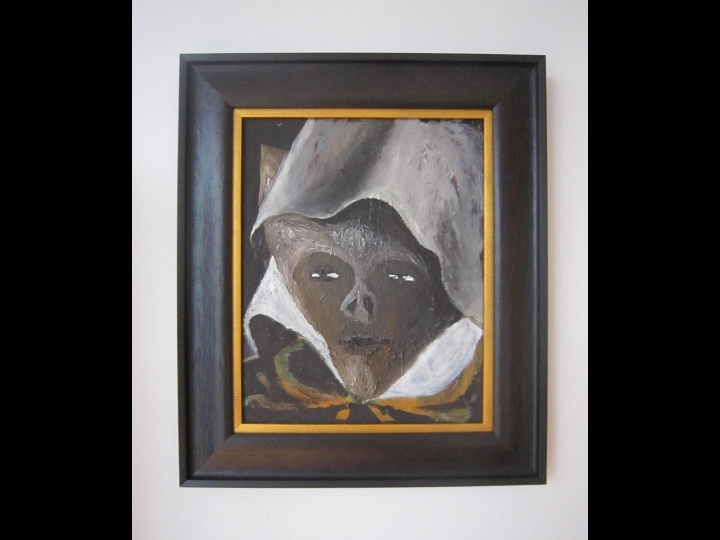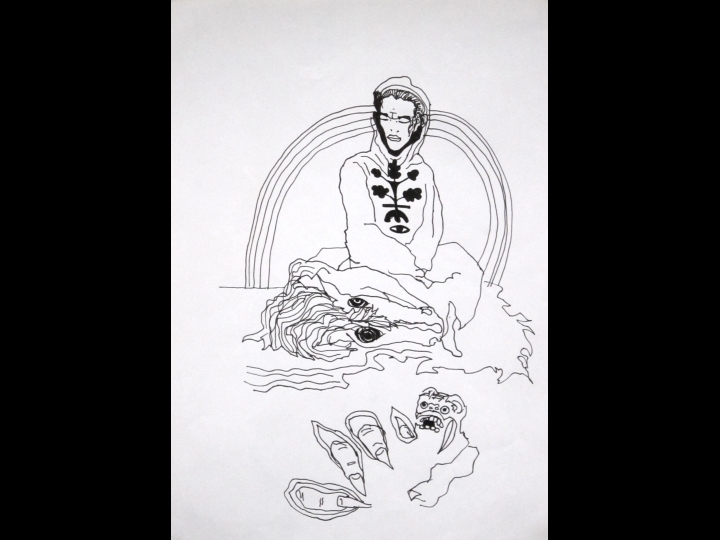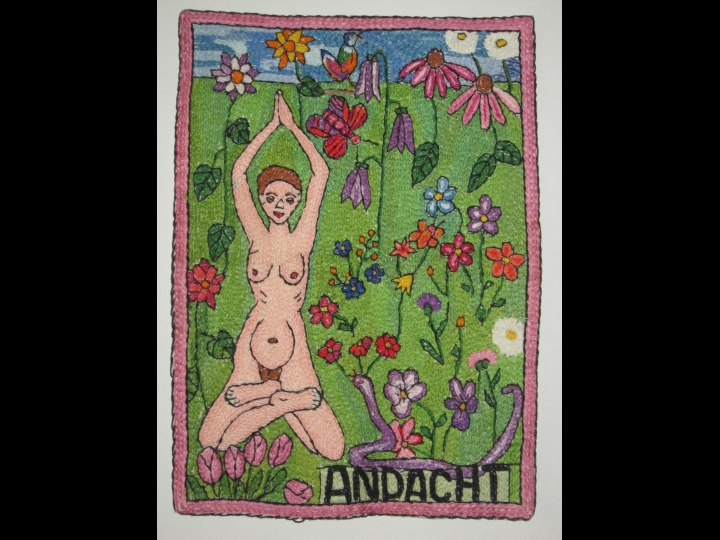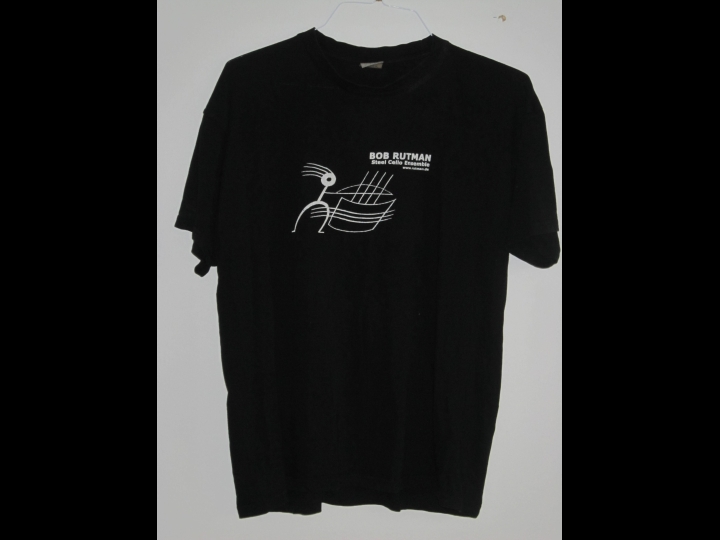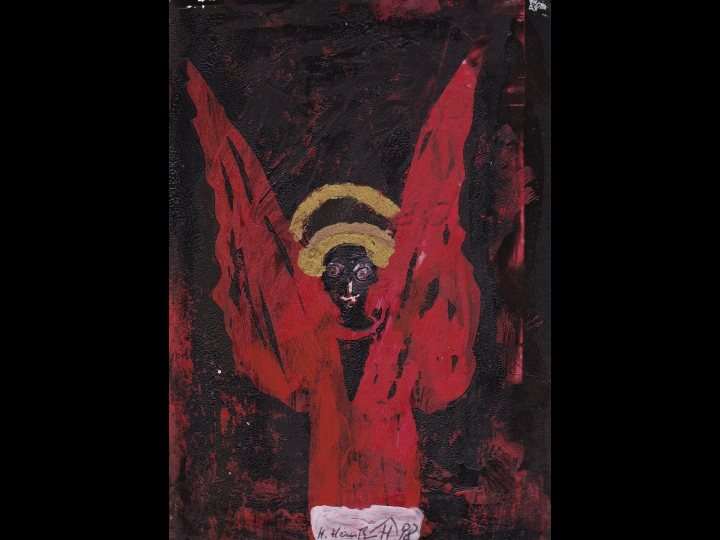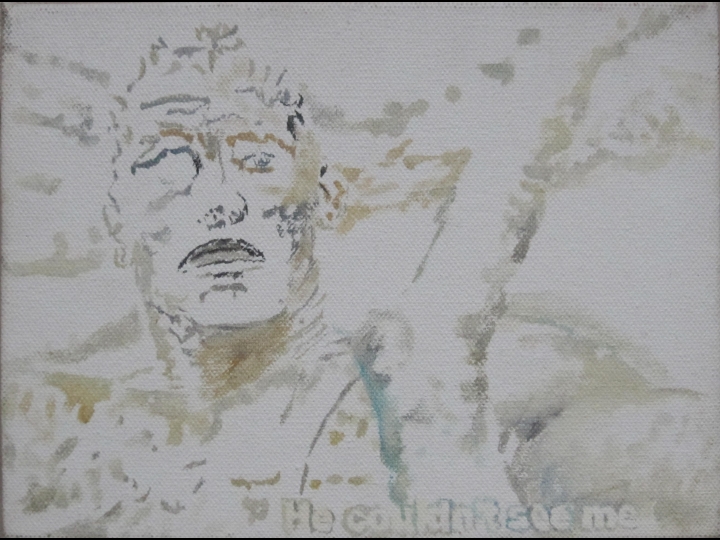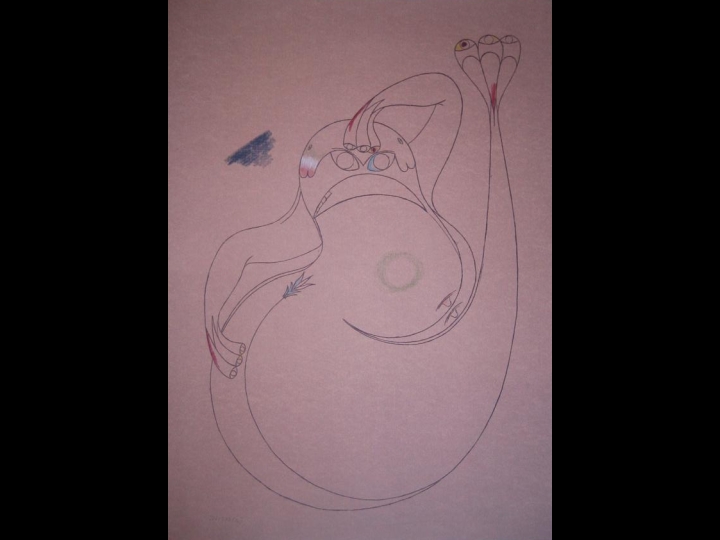 We would like to thank all lenders for their kind support.